Store Locator
Welcome to BeautifulNewNormal.com
We are committed to help save your locally owned REF salon, right in your hometown.
What can you do to help?
Find your local REF salon on our locator. Place your order directly with them.
Place your order today. Pay for it today and pick up with safe curbside pickup. This is the best way to support your local REF Salon
If you need it shipped, place your order with your local REF salon we will ship it directly to your home for only $6 S&H. No matter how much you order.
Many of our salons are offering complimentary live video chats with a REF professional stylist. Call them now appointments are filling up.
Salons are not sure when they can open again buy multiple products, buy for the whole family. buy for the year, then you have it. Every purchase helps your locally owned salon and their families. .
Stylist always put your needs in front of theirs, they come in early, they stay late, they love to take care of people. That's why it is the beauty industry. This program allows you to take care of your families needs as well as your local salon. THANK YOU FOR SUPPORTING LOCAL!
Find a stylist or retailer near you
REF only supports locally owned salons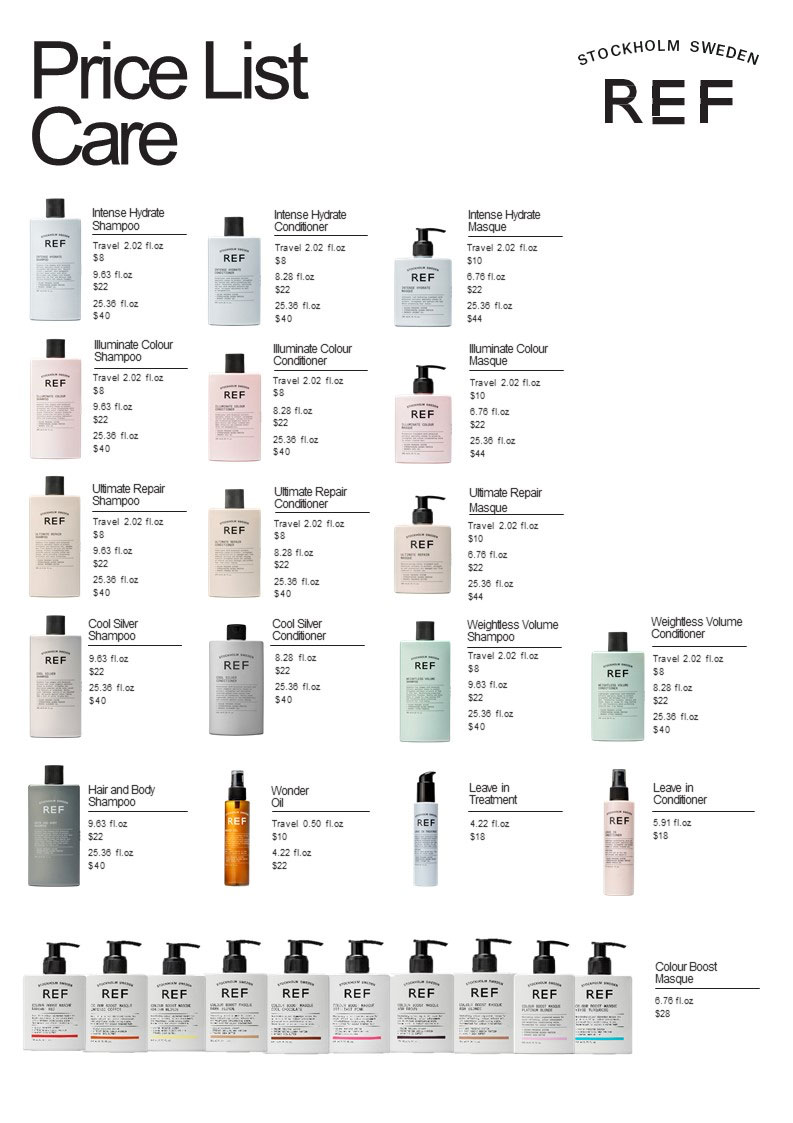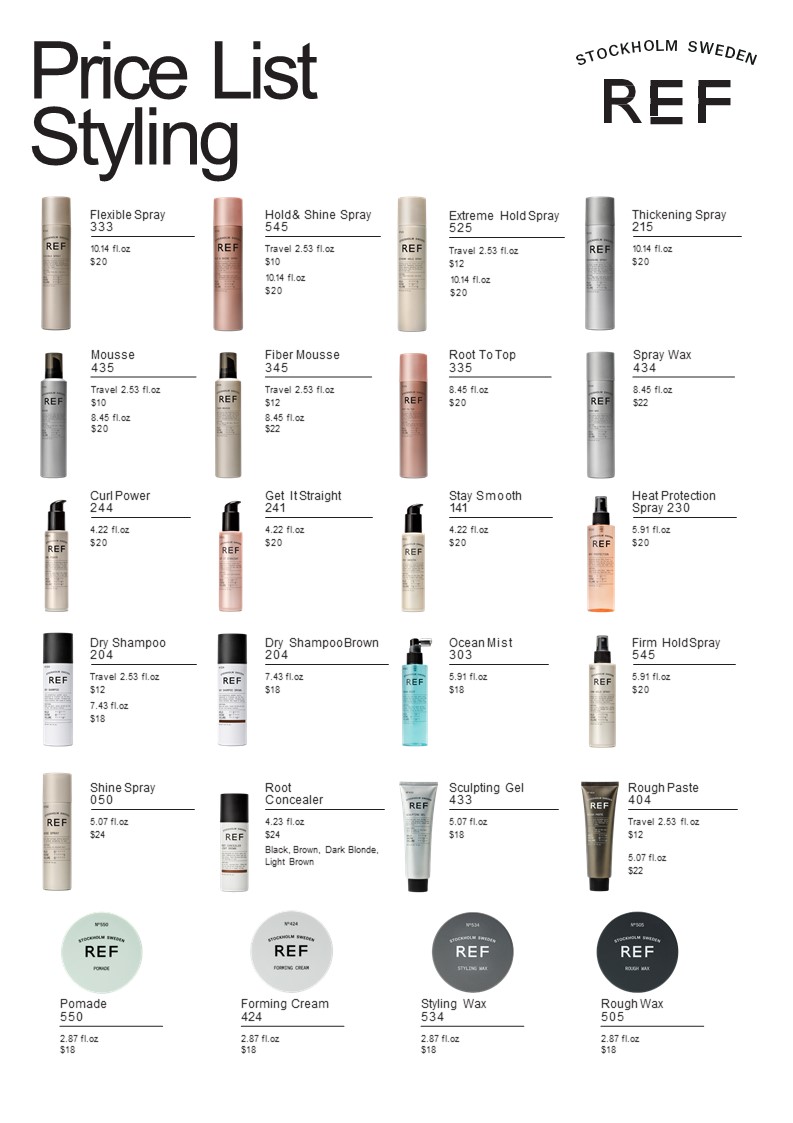 Your search did not return any results. Please try again with different search criteria.
Found
3

locations
Salon Title
Write a Review
Salon Address
---